Winner" award for the Birkenstock headquarters in Cologne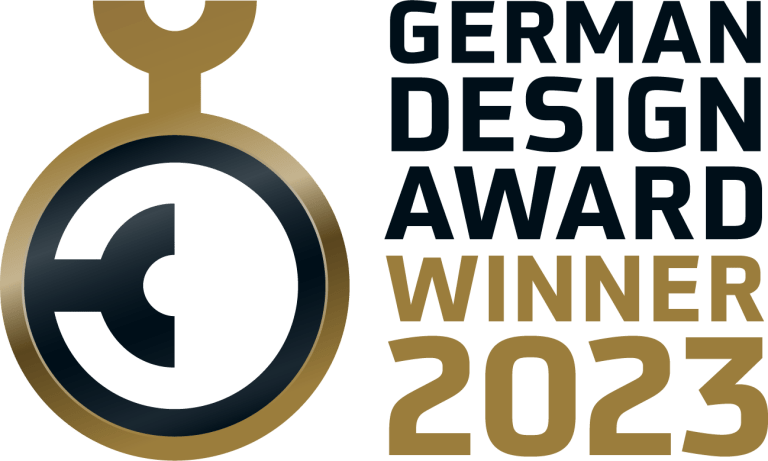 We are pleased about the award of the Birkenstock Headquarters at the German Design Award 2023: The company headquarters in Cologne's Rheinauhafen with the interior design we created was recognized by the international jury for special design achievements. The annual competition honors groundbreaking design solutions for the challenges of our time. It is one of the most prestigious design awards in the world and is highly regarded.
In the Excellent Architecture – Interior Architecture category, Birkenstock's headquarters was chosen as one of the best entries and can now boast the "Winner" award. The exemplary design achievement in the headquarters of the international fashion label, which is positioned in two bonded warehouses from the 19th century, is highlighted. In the context of the historic warehouse halls, we developed a tailor-made interior design for the diverse demands of Birkenstock. Particularly impressive are the ground-level halls11 and 12 with cross vaults and round columns, which now contain an attractive working environment with showroom.
The award show and exhibition will be held in February 2023. All winning projects are already presented in the online gallery of the German Design Award 2023.