"Special Mention" for the Estrel Auditorium in Berlin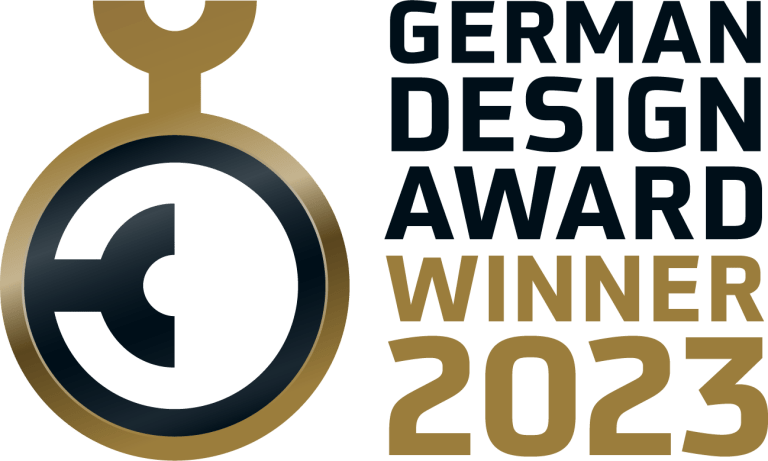 We are pleased about the award of the Estrel Auditorium at the German Design Award 2023: The event building in Berlin with our interior design and high-tech equipment was recognized by the international jury for special design achievements. The award is presented each year by the German Design Council for groundbreaking design solutions. As one of the most prestigious design awards, it enjoys a high reputation worldwide.
The state-of-the-art Estrel Auditorium and Congress Centrum in Berlin is highlighted with a "Special Mention" at the German Design Award 2023. The auditorium for almost 800 people with adjoining meeting rooms complements the existing congress center with its 5,000 square meters and convinced the jury with its special design approach. We have developed a differentiated color and space concept for the event areas with the latest high-tech equipment. The focus of the minimalist-clear ambience designed by us is the unique experience of the events.
The award show and exhibition will be held in February 2023. All winning projects are already presented in the online gallery of the German Design Award 2023.